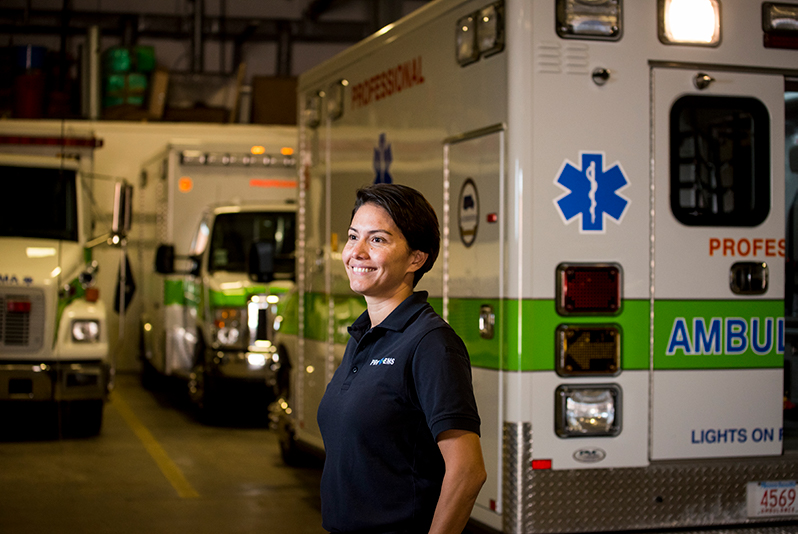 About Pro EMS Solutions
Pro EMS Solutions is not simply an ambulance billing service; we offer a comprehensive, integrated plan to help agencies improve their billing, operations, administrative, and clinical functions. We're uniquely qualified to do so, having our roots planted in EMS administration, operations, patient care, and training, not just billing.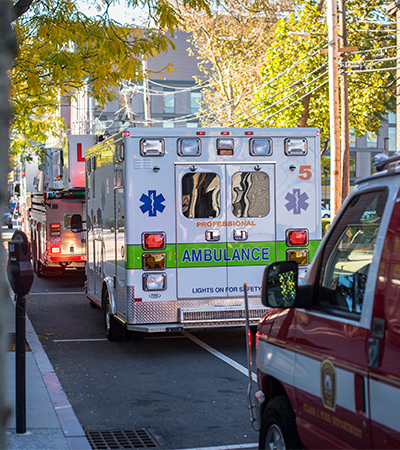 Pro EMS Solutions for What's Next
Pro EMS Solutions was launched by Bill Mergendahl, President & CEO of Pro EMS. Based on years of experience and a commitment to continuous improvement, Pro EMS Solutions has worked closely with many services to help provide patient-focused, clinically sophisticated and efficient EMS systems. These EMS systems are proven, scalable, and adaptable. Pro EMS Solutions has committed enormous resources to assisting EMS systems so that many of the administrative functions, including EMS billing, are done in the most efficient and cost effective manner.
We've successfully managed the complete conversion of patient care reporting on paper to an industry best practice electronic system capable of reporting and benchmarking data. Sophisticated medical devices and treatment modalities have been added to systems such as Lucas 2, Res-Q-Pod and CPAP. Our technology infrastructure, state of the art high fidelity Simulation Center, CQI system, and our applications used for licensure and certification tracking have been in place for years. These systems have been developed with additional capacity to be utilized by other EMS systems and hospitals.