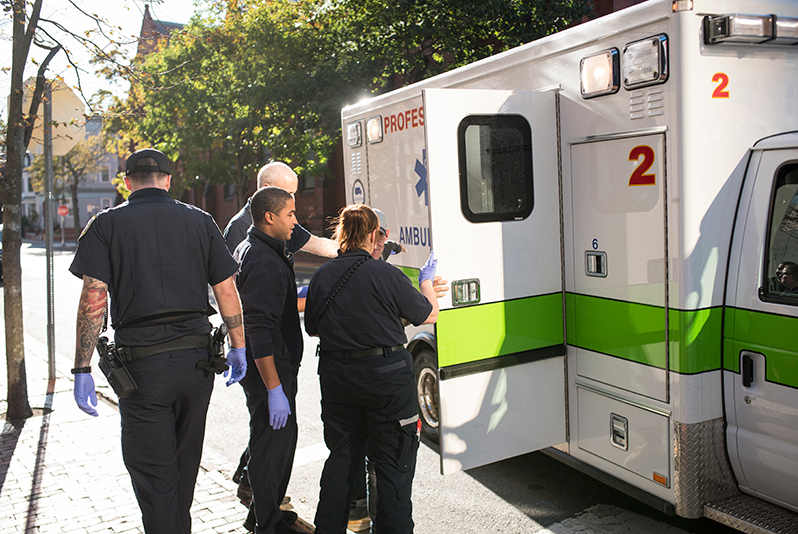 Contact Us Today
We are here to help you with your biggest EMS technology issues and optimize your EMS billing to keep your agency sustainable. 
Contact Us
Pro EMS Solutions
31 Smith Place
Cambridge, MA 02138
(t) 617-682-1830
(f) 617-492-0344
For COVID-19 Testing and Supplies Call (617) 514-2505
Please do not fill out the below form for COVID-19 Testing related inquiries.

For COVID-19 Support CLICK HERE. If you're interested in getting your organization set up for COVID-19 testing CLICK HERE.