Break Free From EMS
Technology Limitations.
There's never a good time for your agency's tech to fail. Get peace of mind
knowing your data is protected and accessible with our fully functional
co-location facility.
Raise the Standard of the Quality Care You Provide.
The technology regulations and requirements for EMS are constantly changing, and if you're having to keep up with the latest demands on top of running your agency, important tasks will start falling through the cracks. 
That's why we handle all aspects of EMS related technology so you can focus on what you're best at: saving lives. As a Hosted Solutions client, you'll have access to our robust infrastructure, customized to meet the demands and goals of your agency. 
In addition, should you ever need support, our dedicated U.S.-based team is available 24/7 to answer all of your questions and troubleshoot any issues that may arise so your operations stay up and running when they're needed most. 
If your current IT infrastructure is lacking in efficiency and you know it's time for an improvement, let's have a conversation.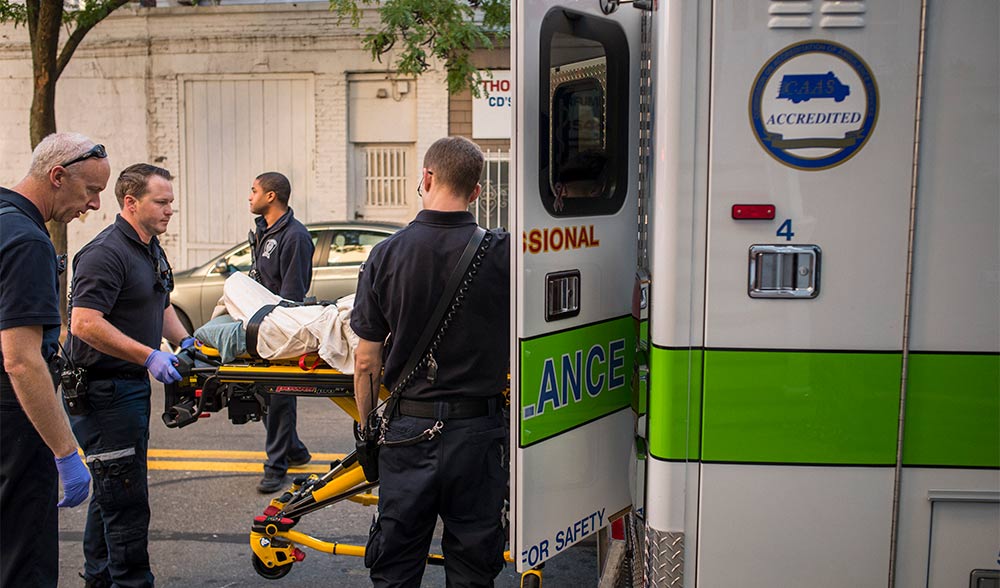 SOUND FAMILIAR?
Poor NEMSIS scores

Bills returned for lack of appropriate data

Unusually long end-user device support
Routine IT tasks falling through the cracks
Latency or instability during normal operations
Let's start a conversation.
"Getting by" with your EMS agency's IT department won't lead to long-term success—but bringing in a team of dedicated experts will. Let's Talk